Seminarian Sunday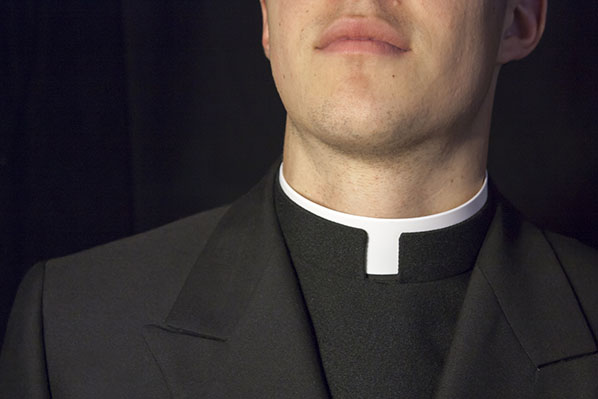 Sunday, April 23, 2017
Raising Up the Next Generation of Ordained Leaders
One of our purposes at St. John the Divine is to equip people, and within that purpose lies our audacious strategy to raise up the next generation of servant leaders. Seminarian Sunday is just one more way that we are equipping the next generation of leaders in God's Church.
On Seminarian Sunday you will get a chance to hear seminarians with an entrepreneurial spirit preach at our morning services. Join us at the 9 & 11 am church services and the 11 am Hall Life Center service to hear the future!
The Special Outreach Fund of St. John the Divine funds the St. John the Divine Episcopal Church Houston Scholarship for Ordained Entrepreneurial Leadership. Recipients must demonstrate "leadership in ministry, faithful and inspiring preaching, and entrepreneurial vision and acumen." By seeking out and supporting the most entrepreneurial, mission-minded seminarians, St. John the Divine helps them to graduate with less student debt and imprints them with a bit of our DNA.