Say 'Yes' to Children's Ministry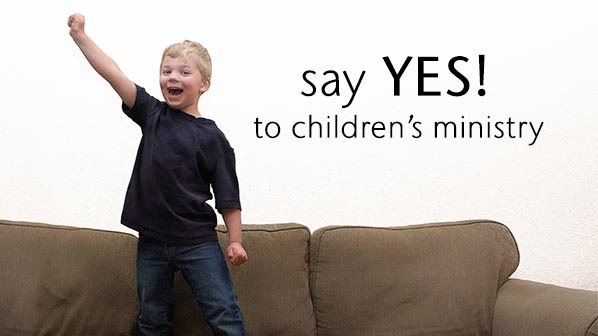 Every Sunday, from 02/05/2017 to 02/26/2017, 9:00 AM - 12:00 PM
When you say yes to being in Children's Ministry, you say yes to a lot of things…laughter, adventure, messes, questions, truth, and the future. You say yes to having influence in the next generation!
Children's Ministry has many opportunities for you to say yes and live into SJD's Purposes to:
- Transform Lives by connecting people more deeply to Jesus
- Equip People in practical and holistic ways to live their faith in the world and to
- Mobilize Everyone to serve others and change the world
Please visit our 'Say Yes!' table in Sumners Hall or on the lower level in The Park to find out how easy it is be a part of our team!