YP Tuesday Night Study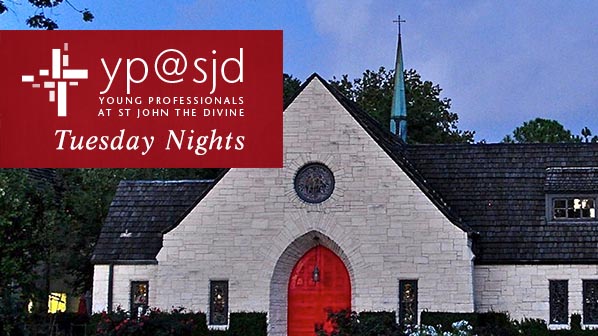 Every Tuesday, from 01/10/2017 to 04/18/2017, 6:15 PM - 8:30 PM
Young Professionals Tuesday Night Study is a Bible study for young men and women.
6:15 - Snacks in the Chapel narthex
6:30 - Worship in the Chapel
6:45 - Teaching in the Chapel
7:15 - Small groups:
Women - Chapel Brides Room
Men - Parlor
Exodus - Bible study led by Meg Rice

More info? Contact the Rev. Matt Marino, .