Graduating Senior Recognition and Brunch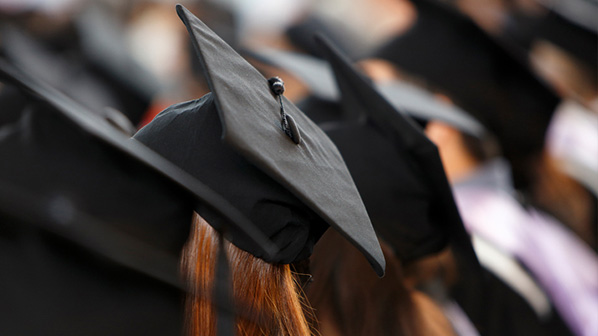 Sunday, May 21, 2017, 10:00 AM - 11:00 AM
SJD Youth invites all graduating high school seniors and their families to join us for our annual Senior Brunch on Sunday, May 21 at 10:00 am in the Youth Room. RSVP to let us know you are coming, and how many will be in your party.
Parents may also submit a current photo of their child (along with the name of their high school and chose college/major) to the front desk marked "Attn: Deborah Parrack," or via email. Pictures will be displayed in the windows on Sumners Hall throughout the month of May.
If you know of a family with a graduating senior and would like to be certain they are included in this wonderful event, please email to ensure they have received their invitation.
Please RSVP and submit photos to